PROFESSIONAL MANUFACTURER OF AIRGUNS AND WELLNESS PRODUCTS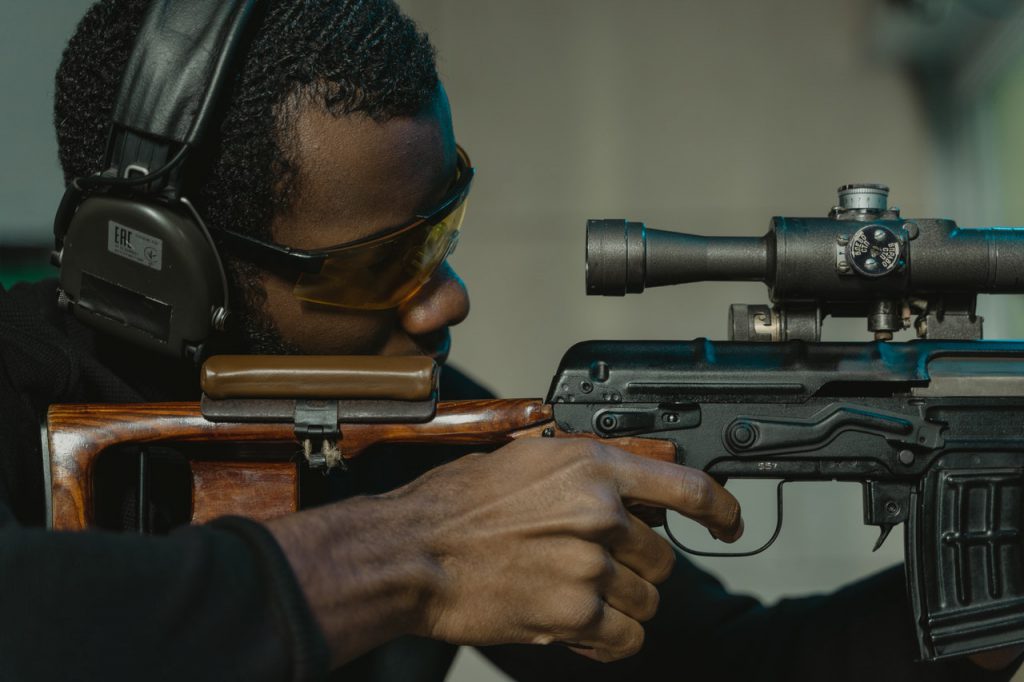 Professional Manufacturer since 1993
Since 1993, Savia has been in the business of manufacturing products for clients all over the world. We take advantage of our office in Hong Kong and factories in Taiwan and China mainland to deliver quality products at the most competitive prices.
Currently, we manufacture 2 distinct lines of products namely Airguns & Wellness.
In the Airguns category, we are the only licensed factory near Hong Kong to manufacture Airsoft and Airgun products. Our China factory manufactures low to middle-end products and Taiwan factory manufactures middle to high-end products.
In the Wellness category, we specialize in medical and therapy products under the TENS and EMS categories of products.
All the manufacturing processes, from plastic injection, CNC, SMT, etc, to assembly and final packaging are done in-house. This enables us to manufacture the highest quality products at most competitive prices.
We are trusted by more than 10,000 clients